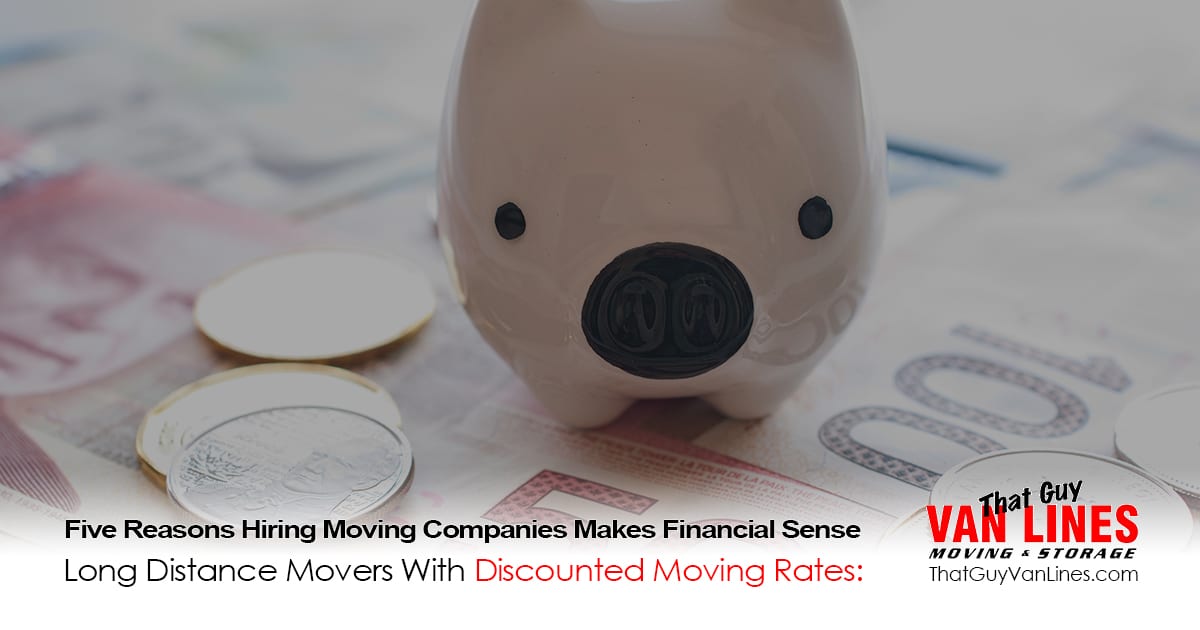 Are you looking at moving to Kelowna and you're not sure whether hiring moving companies in Kelowna makes sense? There are many reasons that it's cost-effective to hire a moving company, and here we highlight five of them.
Moving Companies have more resources
If you have heavy or delicate items which require special equipment to handle them, you're going to find yourself quickly shelling out on bubble wrap and moving equipment like there's no tomorrow. On the other hand, Kelowna movers like That guy Van Lines already have all the resources and equipment necessary to move a range of items.
You will miss fewer work days
If you hire professional Kelowna movers, you'll usually save time due to their manpower and large trucks. This is good because it allows you to miss fewer work days and therefore lose less money.
You're insured
If you're working with reputable moving companies in Kelowna, such as That Guy Van Lines, you'll be insured if your items are damaged during transit. However, if you move yourself and damage your own items, you'll be paying for them yourself. It only takes 1 broken TV to set you back a lot of money!
Speedy unloading
If you're moving far away from your friends and family, who is going to help you unload and unpack once you get to your destination? Kelowna movers will speedily help you to unload your boxes once the journey is complete, saving time and money on having to hire additional help in your new city.
Weather is less of an issue
Pickup trucks are great and all, but what if it starts raining halfway through your journey? Will your items get wet? Professional moving companies in Kelowna have large trucks which shield your items from the elements, greatly reducing the risk of them being damaged during transit. The snow can be heavy here by the Okanagan, so it also helps if you work with Kelowna movers who are used to driving in the snowy weather!