We Go Where You Need To Be:
Our Moving Locations
That Guy Van Lines is a professional moving company, with moving locations around both BC and Alberta, as well as local moving locations in Kelowna, Penticton, and Vernon, and surrounding areas.
Long haul moves are done weekly through Vancouver Island, Vancouver, the Okanagan, Calgary, Edmonton and surrounding Alberta cities.
If you are flexible on your moving date, ask us about discounted back haul rates!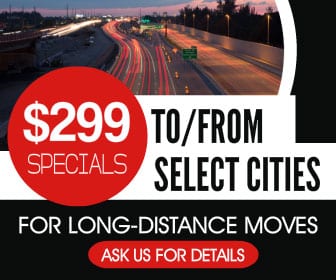 We Sell Moving Supplies!
Click the button to check out our list of moving supplies.